Make a website with Microweber
Open source, drag and drop website builder
and CMS of new generation.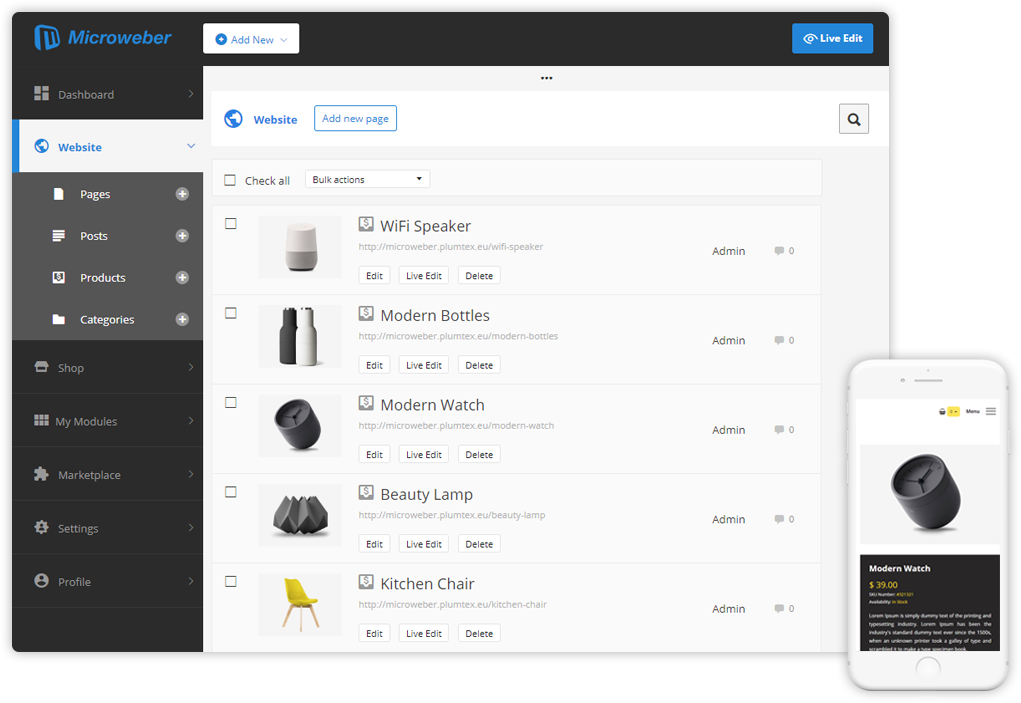 Probably the simplest way to build great website for free.
Microweber makes creating website, fun and easy.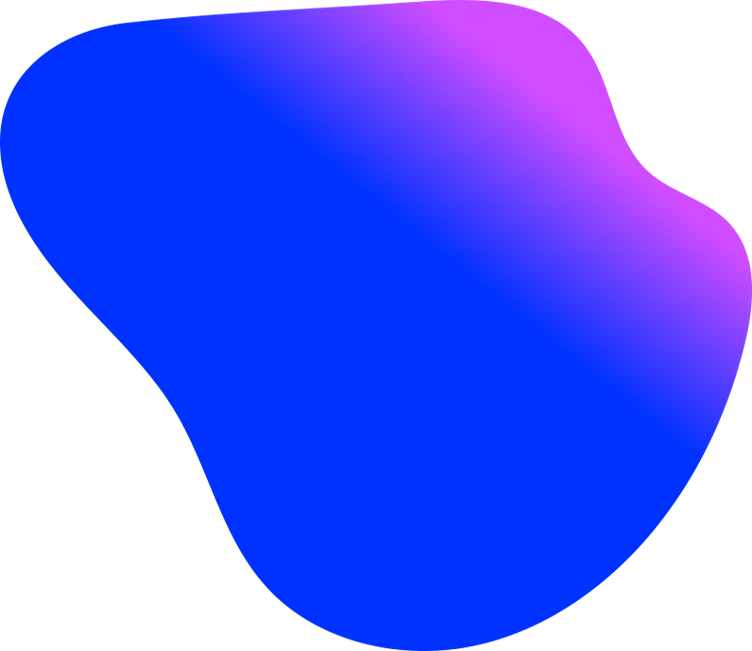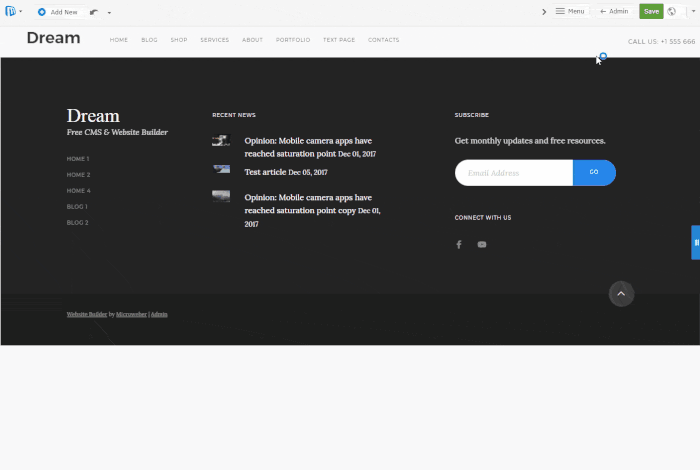 Drag and Drop Website Builder
Drag and Drop saves you a huge amount of time and makes creating your website an unmatched intuitive user experience. Managing and rearranging your content is now a matter of seconds now. Just use your mouse and your imagination. 


Powerfull Admin Panel
Microweber's simple, yet powerful admin interface puts you in full control over your content in every single area of your website. The clean and elegant design of our website builder provides all the features you need to create your stunning website.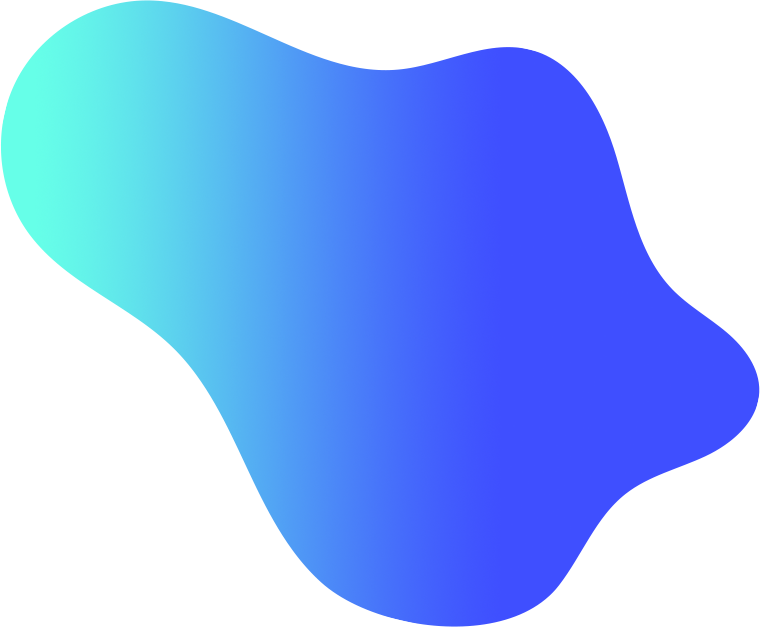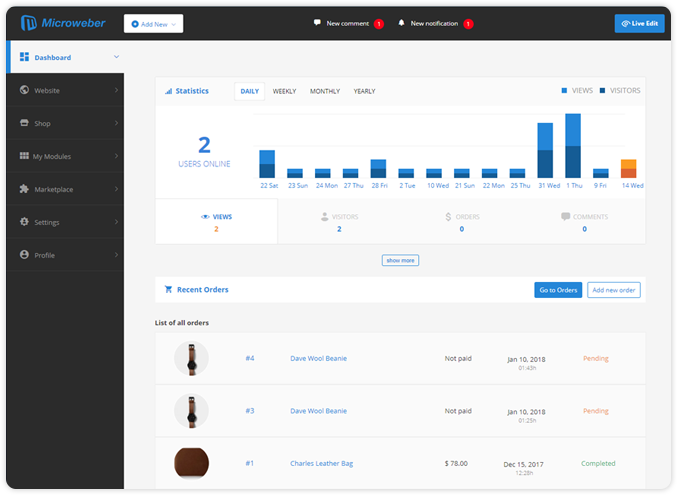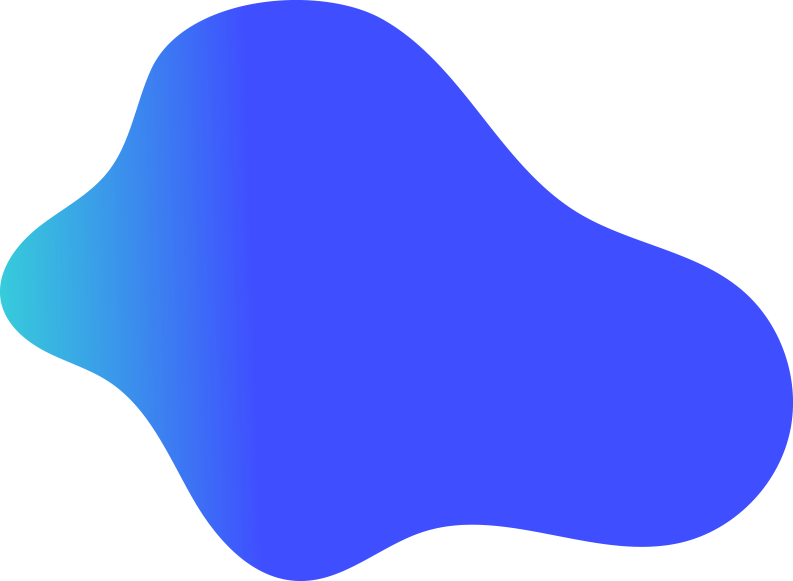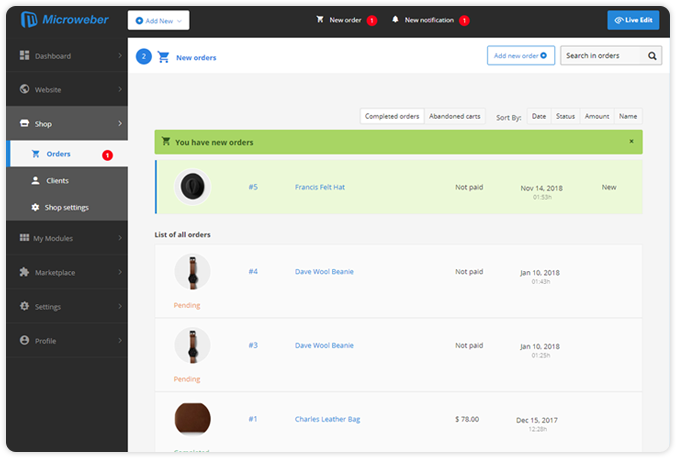 Build-it with online shop
Establish your brand online with a custom domain name and online store. With instant access to hundreds of the best looking themes, and complete control over the look and feel, you finally have a gorgeous store of your own that reflects the personality of your business. 


Websites made with Microweber
Powerful Features
All you need to create free website, online store or blog
Open Source

Drag and Drop

Live Edit

E-commerce

Blog Platform

High Security

File Management

Easy to Use

Customizable Designs

SEO Friendly

Mobile Friendly

High Perforamnce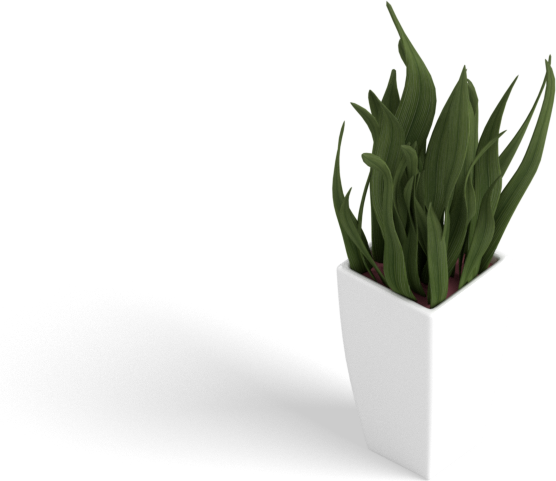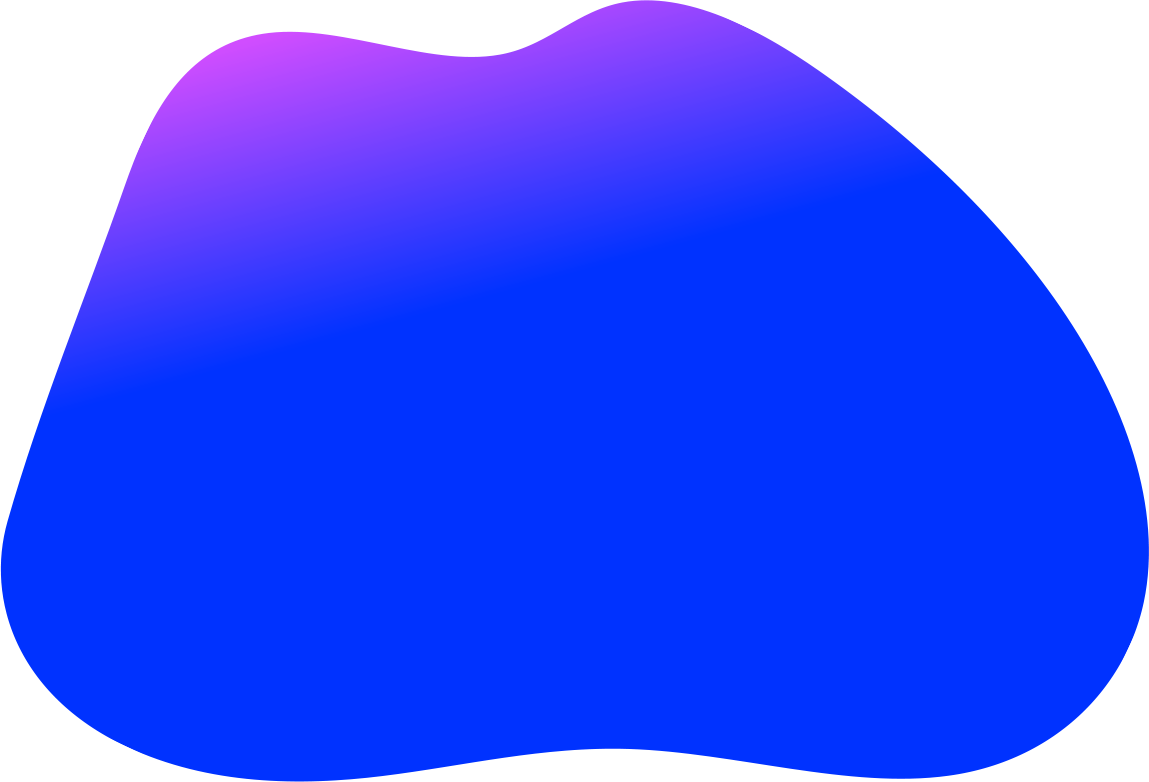 Explore the Marketplace for Themes and Modules
You will find beautifull templates and proffesional modules in it. 


Support based on your needs
Community Support
Microweber forum is a great way to get community support. Our members will be heppy to help and share with you their oppinion in order to solve the problem.



Customer Support
You can count on Microweber core developers team. We will be happy to provide you with custom support in house. We are supporting every aspect of your business.


Мore than
35,063 downloads and installations

around the world.
Why use Microweber with cPanel?
The most popular web hosting management solution in the world.
Automatic website creation via cPanel

Listing of all created Microweber installation

Allow users to create website from their cPanel account

Symlink and Standalone installation options

Support MySQL & SQLite database engines

White Label branding quick setup

Automatic updates of Microweber CMS

Automatic updates of Microweber Templates

Automatic updates of Microweber cPanel plugin

Subscribe for Newsletter