Microweber is an Easy but Powerful
Website Builder and CMS
Microweber 2.0 is released!
The Modern Way to Create Websites Without Need of Codding

What is Microweber?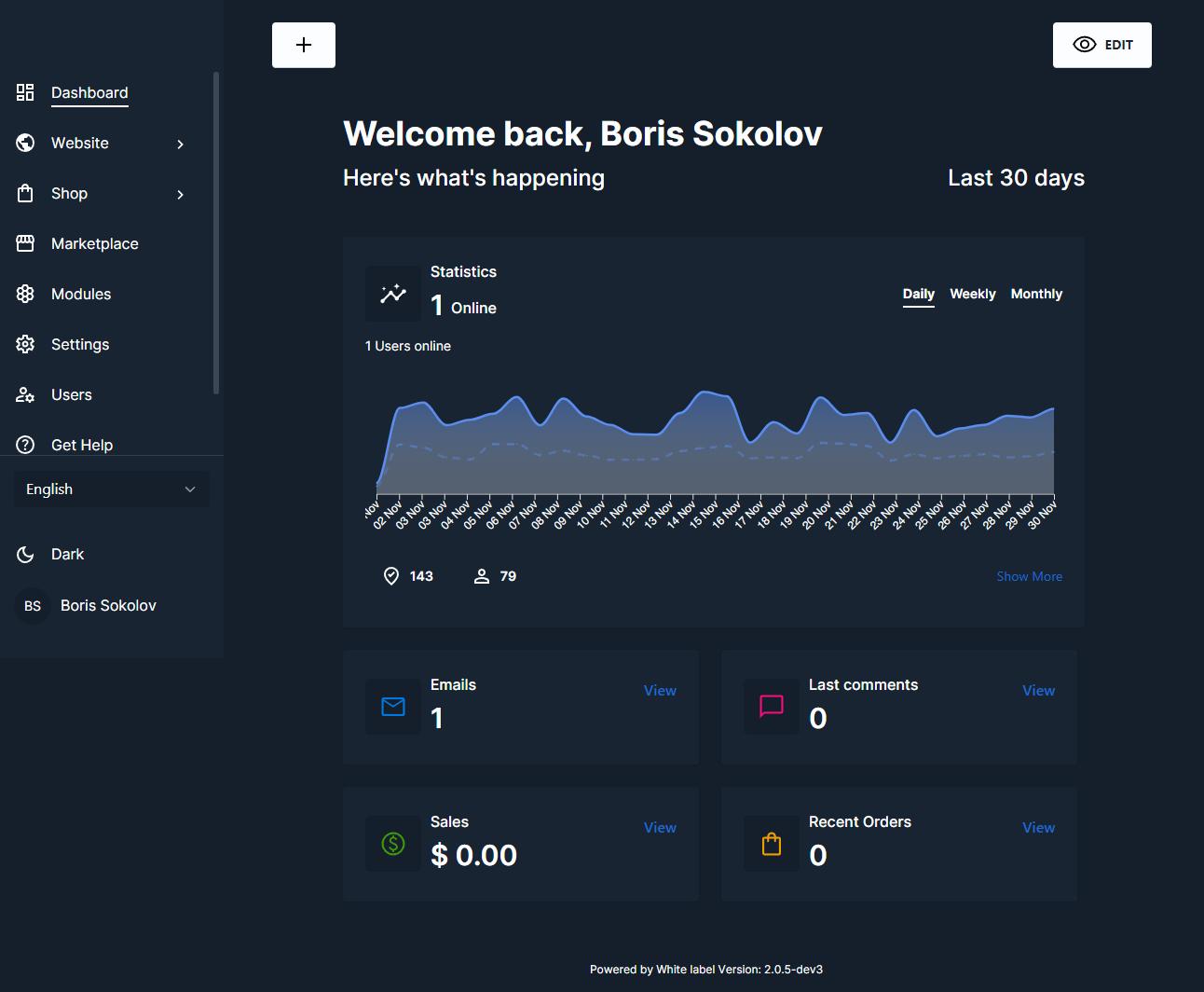 Microweber is an open-source content management system (CMS) and website builder that allows users to create and manage websites and online stores. It is known for its user-friendly, drag-and-drop interface, which makes it easy for individuals and businesses to build and customize websites without requiring extensive technical knowledge.


NO-CODE PLATFORM
The Best Features Of Microweber
Our website Builder and CMS is full with great features, which allows you to create any type of website.
Easy, Fast and Fun.
Drag and Drop
No Codding
Easy Text Editing and Management
User Friendly
Text Editor
Customize color schemes
And more...
E-commerce Capabilities
Checkout Process

Managements Products
Accept Payments
Coupon Codes
Inventory Control
Custom Fields
Etc.
Blogging Platform
Publish and Managing Articles
Multiple Categories
Tags
Comments Control
SEO Friendly
More...
Theme Customization
Custom Fonts and Colors
Pixel Perfect Design
Theme Editor
CSS Element Editor
Get License for BIG Template  

Unlock the power of the Big Template.
By purchasing a license, you will be able to use all layouts and features of the
BIG template + new layouts and updates.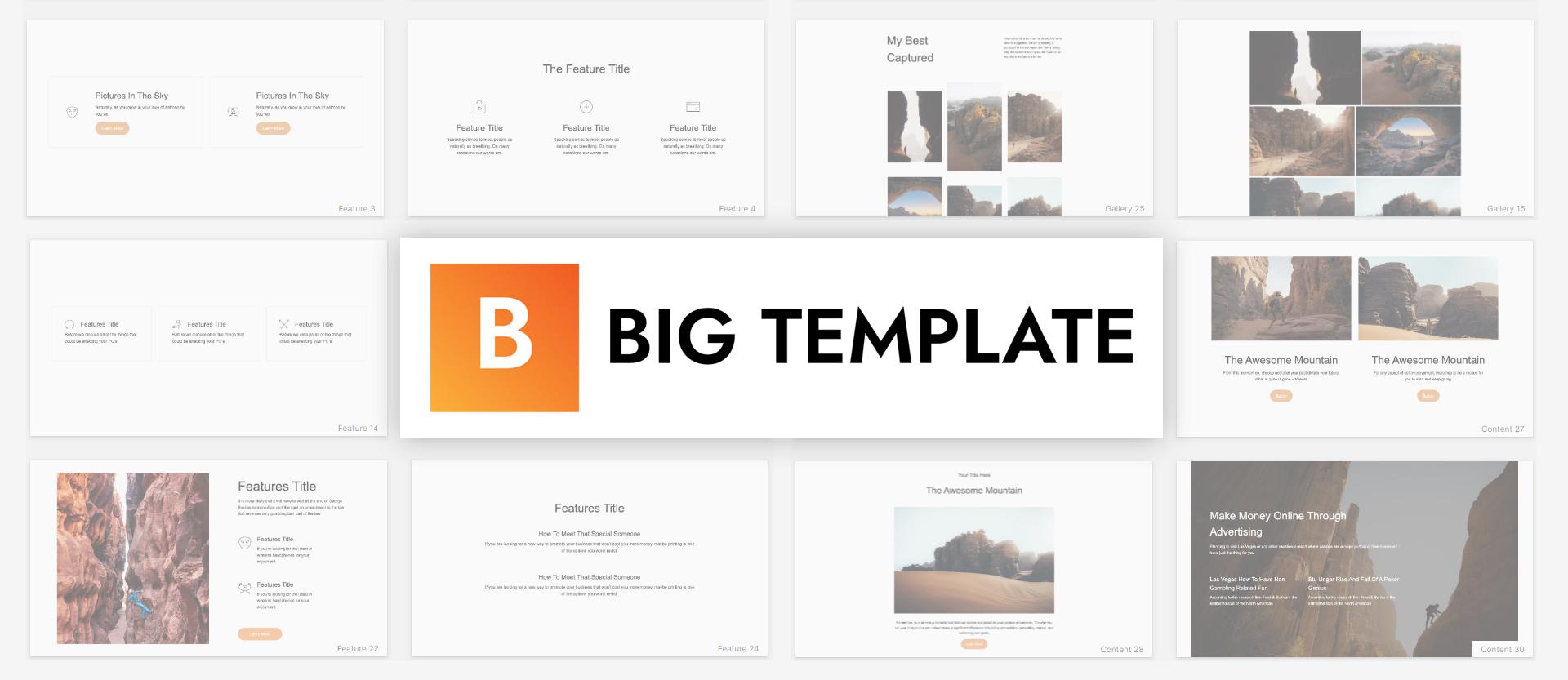 Use the BIG Template
Create an incredible website using the expansive BIG template.
You'll find 350 layouts across 20 different categories, along with 75 ready-to-use modules.
Let your creativity shine by experimenting with the theme settings!



"Wow, you guys!!! I've been using CMS systems for a very long time. As a user and implementation specialist who has tried virtually every single PHP platform out there, what you've created here is long overdue. Fantastic work!"