Get custom support for your project or business
Order custom design or developmen for your website, project or business.
You get a highly qualified team that will work specifically on your project and the exact requirements.
See prices
Custom Support
Rely on our team to help you with the following features.
Custom Development
Need Laravel / PHP or database custom
developemnt for your project
we've got it.
Installation & Configuration
Our experts can help you install and set up the latest Microweber version, module and theme updates.
Bug fixes & Troubleshooting
Module or template not working properly? Let us help you fix your problem.
Front-End Development
CSS/HTML & JavaScript development we've got it.
Integration Education
We will teach your team on how to integrate Microweber in themes.
Timely Response
Be sure that everything will be delivered on time.
What our clients says?
I am very thankful for the support and development services that Microweber team provide for us. It was a great pleasure. Thank you!
Order Now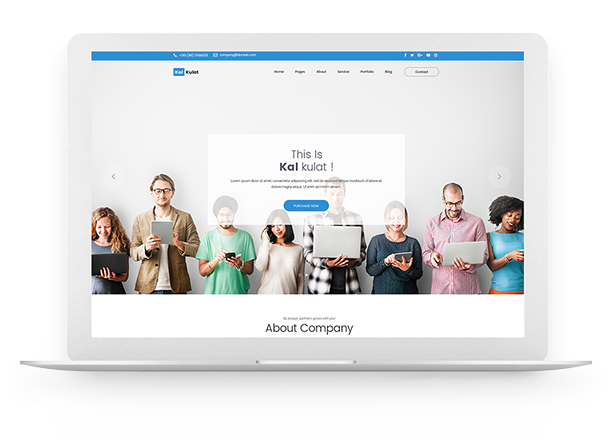 Hundreds of brands trust Microweber custom support

One-time Fix
One-time technical help starting from
One-time flat payment
30 day bug free guarantee *
Up to 48 hours guaranteed response time
Highest coding standards
Report on the work done
Monthly
Dedicated technical team at your help
Expert Installations Support
Bug fixes and issue profiling
Modules consultation 30 day bug free guarantee *
Up to 48 hours guaranteed response time
All questions handled via a ticket support system
Highest coding standards
Report on the work done
Frequently Asked Questions
Why I need premium support?
The premium support is for everyone who wants to get professional technical support for their website, projects and businesses.
How are bugs fixed?
All troubleshooting and issues are fixed using Microweber's coding standards, which means that we will not modify your core, thus keeping everything crisp and clean.
How do I provide access to my site?
In order to fix your issues we will need your web admin access + FTP credentials. Once we finish up the work you can change your credentials.
What versions of Microweber are supported?
We support all publicly available versions of Microweber. We do not provide support for Microweber versions older than 1.1.3
What is my commitment to the Premium Plan?
You have a minimum commitment of 3 months, which we charge at once upon signing up. After this you will be charged for another quarter (3 months). This is a no contract service so you can pretty much cancel it any time you want but before the next payment date is due.
Are there any limitations to the Premium Support?
The Premium Support comes with an acceptable use of a maximum of 5 extension installations and 3 bug fixes per month.
How does the support work?
If you are having an issue you need help with you can fill in the form and get a quote. We would need you to provide as much info as possible about the issue you are having. Right after this a member from our team will get in touch with you with an estimate.
What exactly do you mean by up to 48 hours?
The up to 48 hours guaranteed reply time means that our team will get back to any reported issue in up to 48 hours except (weekends and national holidays). Please mind that debugging an issue might sometimes take more than 48 hours in which case you will be notified.
How do you report finished work?
After we finish up the work we will send you a report with the files that we changed.
What isn't covered by the support?
The plan is limited to providing bug and issue support. We will not cover custom development and custom design. If are interested in custom design and custom development, you need to contact us or Microweber partners.