How to update Microweber and Templates version 


Updating Microweber is very easy 

Microweber has automatic update mechanism as of version 1.1.3, you just need to visit the marketplace section and click the update button.

For manual update, follow those steps:
https://github.com/microweber/microweber/blob/master/UPGRADING.md

If you find some problems, please report in the forum.
How to update a template?
Download the template from "templates" section.

After downloading the template, you have to unpack it into a folder for example:  /userfiles/templates/dream

If the theme is a "Dream", it should be in a folder with the name of the template.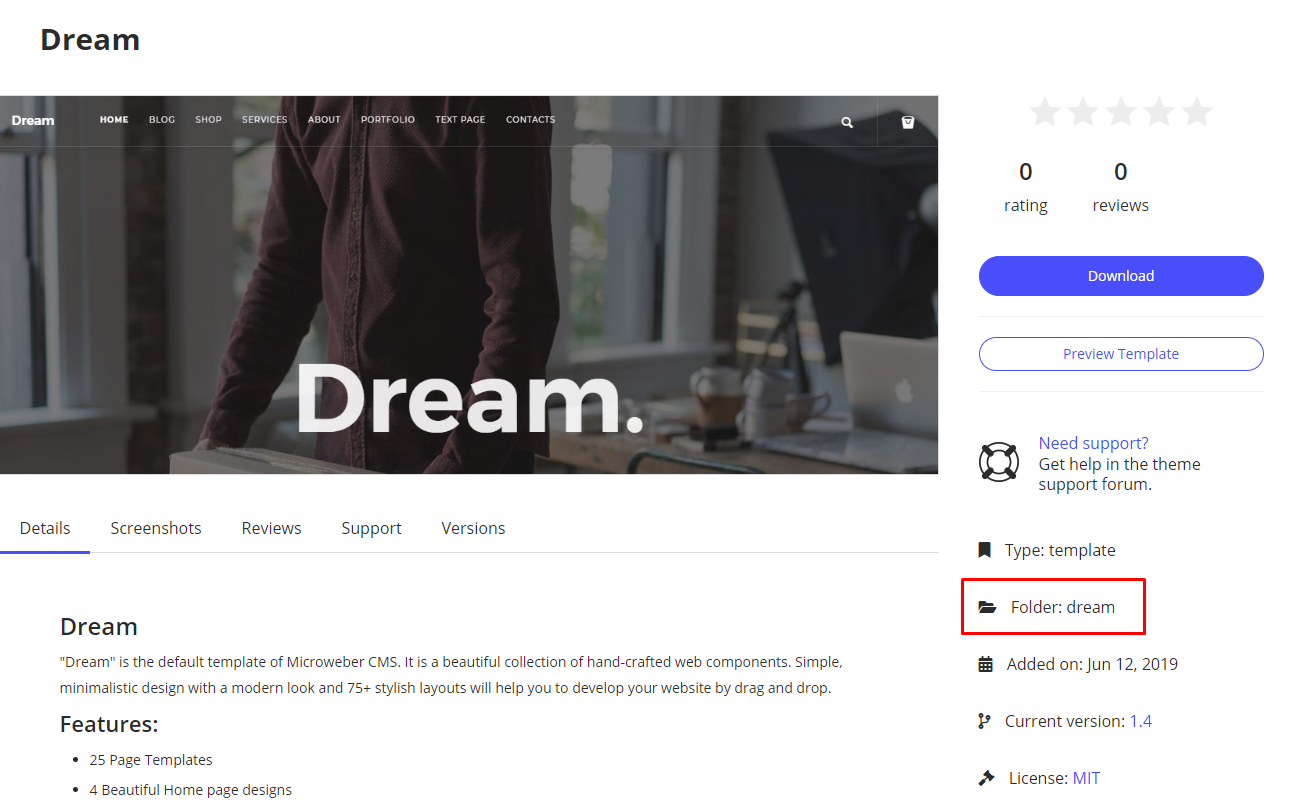 Clear Cache
If you have any problems with the content or images of your website after an update, you must delete the system cache.


This is done by admin panel - Settings -> Advanced -> Clear Cache button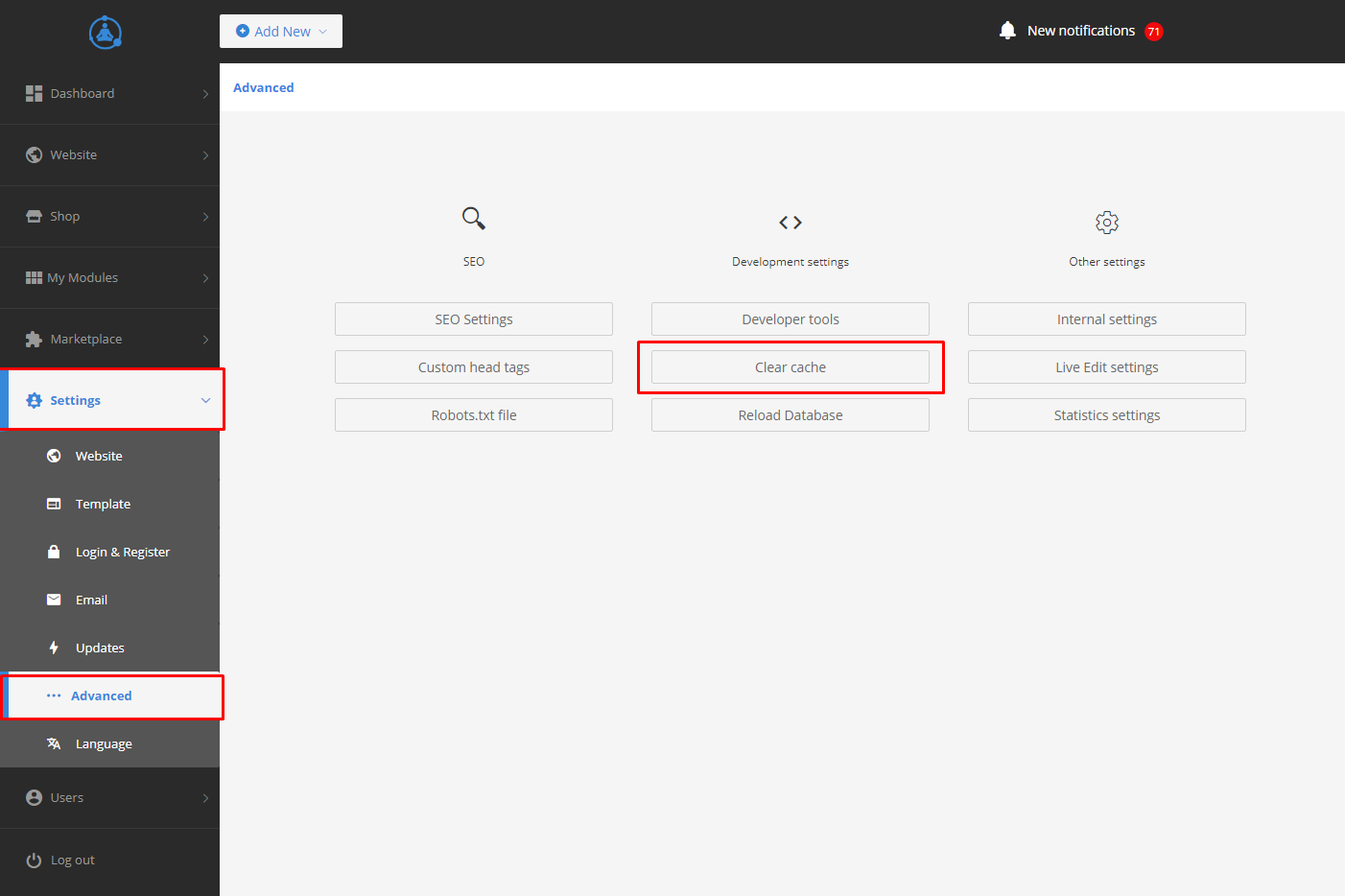 What do you think about this article? Please rate it bellow.
Оther features you may be interested in: