Modules
You the modules to build your website as building boxes and expand your functionality.


Microweber CMS operates on a Modular Architecture.
This software offers users  the opportunity to extend their website's capabilities and the tools to do that.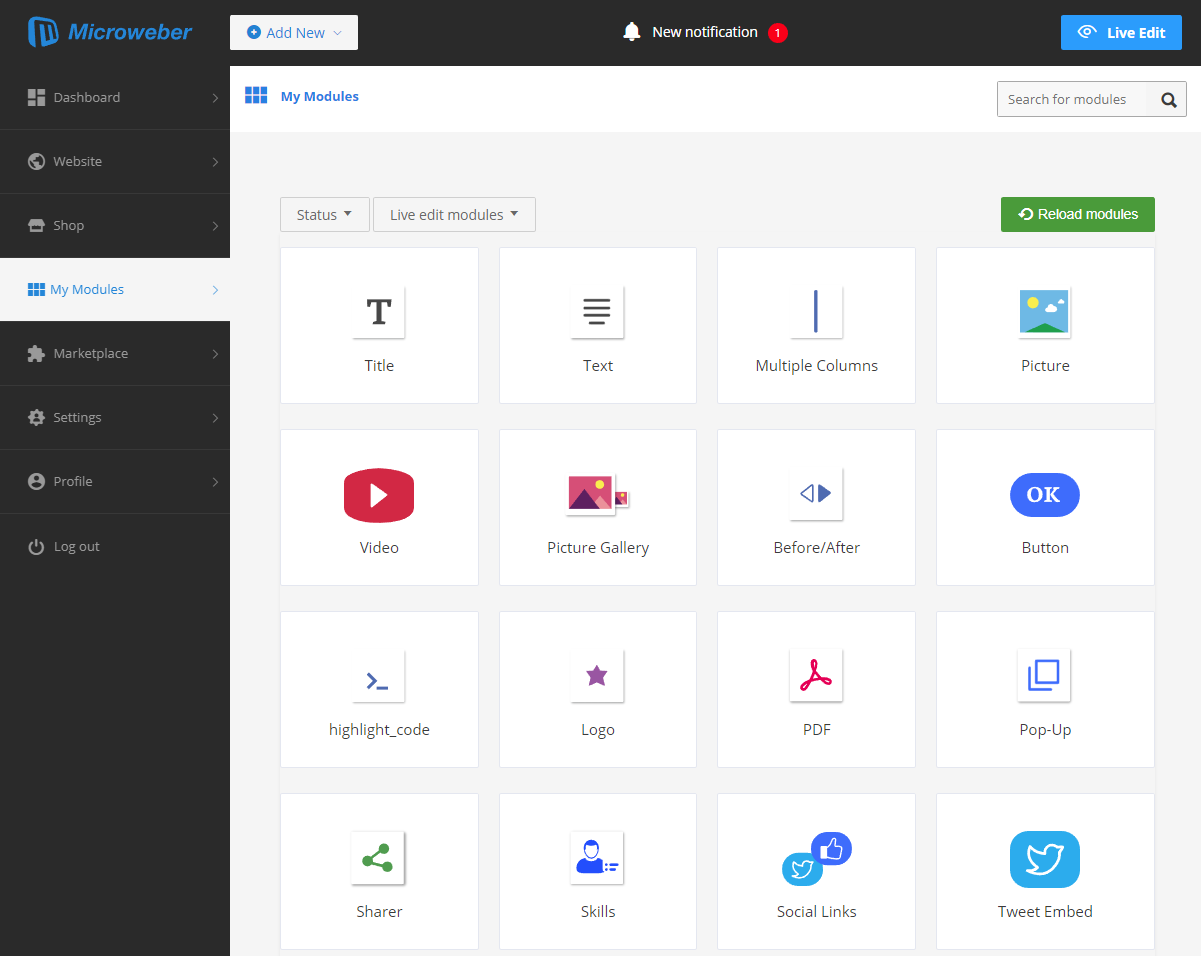 What do you need to know about the modules? 
Almost all modules can be used with drag and drop in the live edit.
The modules are divided into two main types. Static and Dynamic Modules.

The static modules are simple modules that do not have dynamic deployments. A typical example of static modules is - Title, Text, Empty Element, Multiple Columns.

Dynamic modules are those modules that can extract content, have settings, skins, and content display features like Contact Form, Picture Gallery, Google Maps, Video, Social Links, Newsletter, Calendar, etc... 

We have more than 90 modules, that comes with the installation of Microweber CMS
Here is a list of the default modules: 

Settings of Modules
All Dynamic Modules have the option of additional settings. 
The settings for each module are different and are specific to it. For example, google maps module has two options - to type the address and to define the zoom level of the map. 



The Modules have also skins - Templates. The skins are very useful as they give you the ability to change the look of the module. Here is the best example of how it's work and how you can change the view.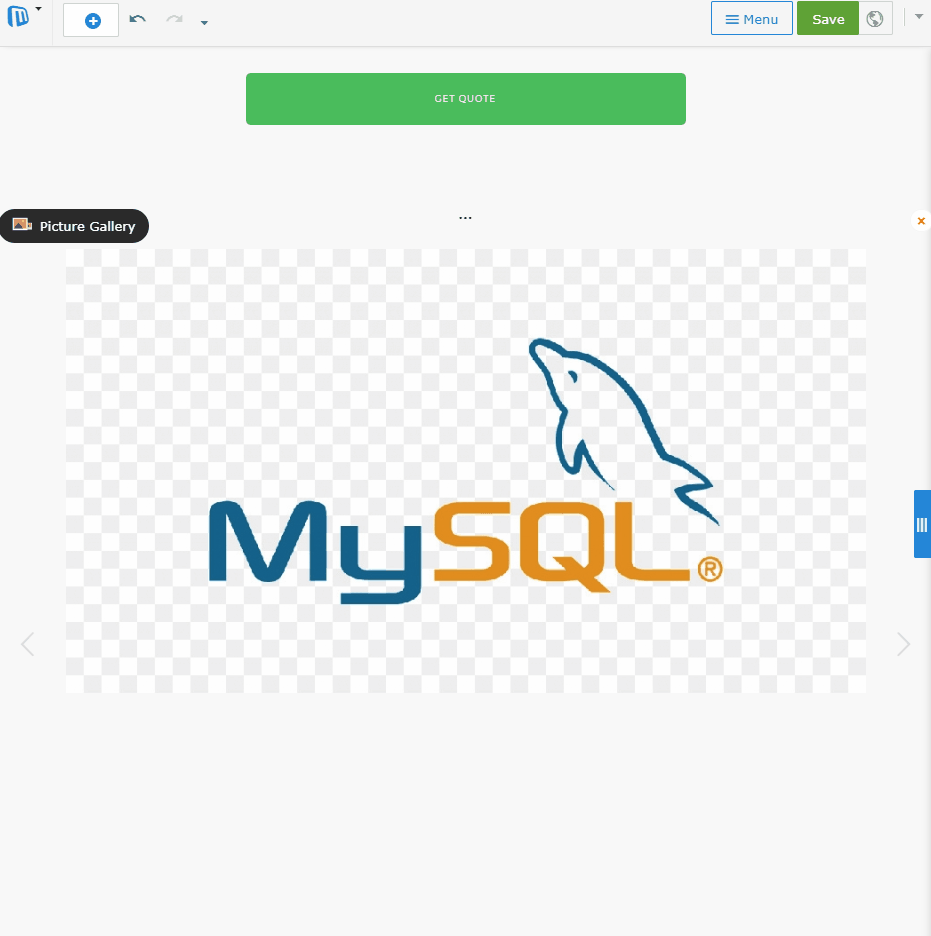 What do you think about this article? Please rate it bellow.
Оther features you may be interested in: