Dynamic Layouts
What is Dynamic Layouts and How to use them
One of the best features of Microweber is dynamic layouts.  
You can drag and drop them to shape your website or a new page in the way you want. Using layouts is fun and enjoyable.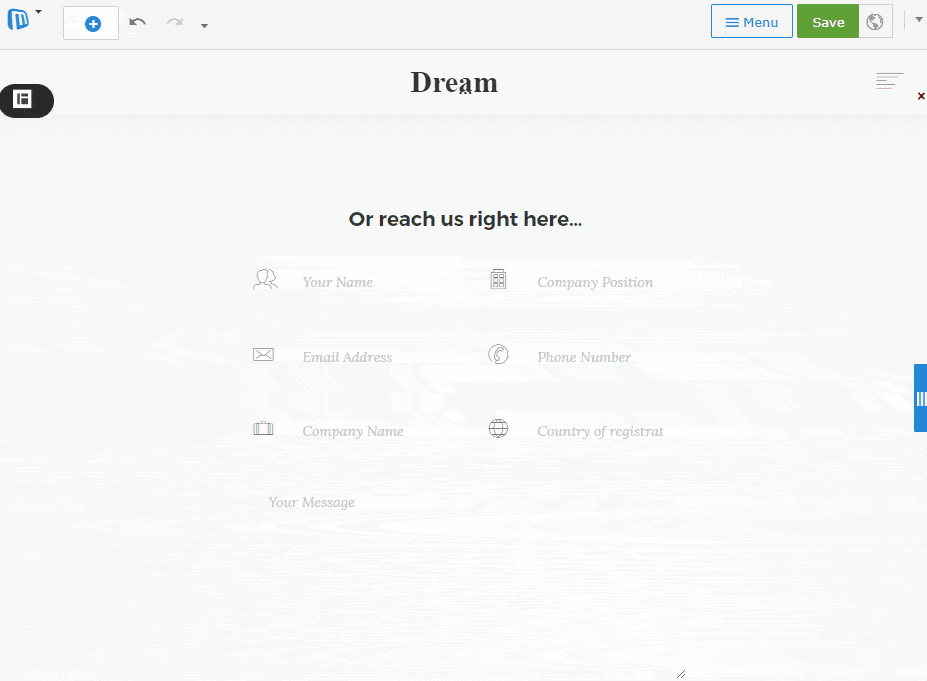 Different layouts have different properties and settings. Some layouts allow you to change photos, text, buttons, icons, and more.

What do you think about this article? Please rate it bellow.
Оther features you may be interested in: