Why use Microweber with cPanel?
The most popular web hosting management solution in the world.
Automatic website creation via cPanel

Listing of all created Microweber installation

Allow users to create website from their cPanel account

Symlink and Standalone installation options

Support MySQL & SQLite database engines

White Label branding quick setup

Automatic updates of Microweber CMS

Automatic updates of Microweber Templates

Automatic updates of Microweber cPanel plugin

Why to choose Microweber website builder?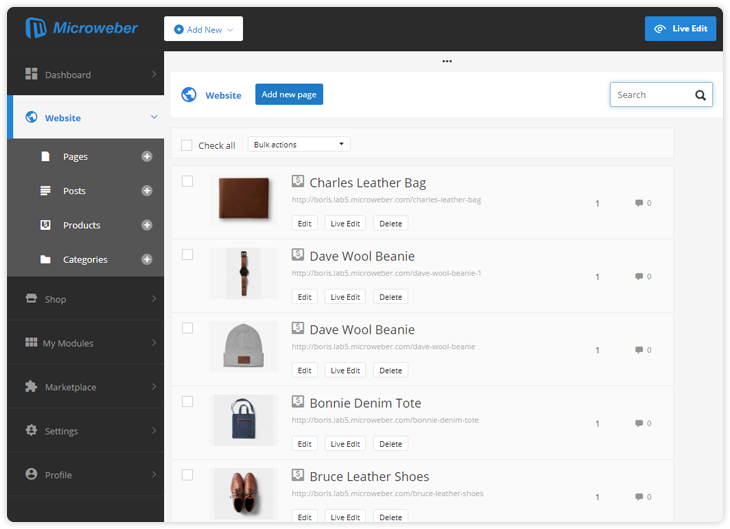 Easiest, Open Source.
Drag and Drop Website Builder
with Live Edit.
Intuitive user interface admin panel. You can manage your posts, orders, comments read e-mails and traking customers true MW admin panel.
Easy switching between admin panel and live edit mode, where you are ttmanage modules, text images and videos with few clicks. It's easy!
Beautiful templates.
Ready-to-use website templates
with e-commerce.
You have awesome responsive mobile ready templates build-in with online store and blog.
Each template have many custom layouts and pre-defined multiple sleek and modern page designs.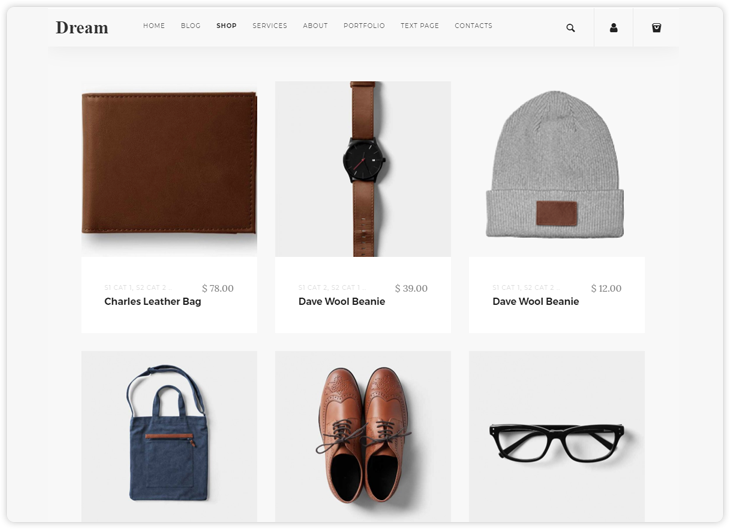 More features of Microweber
Reviewed by leading experts, rated by our customers
Intuitive Drag & Drop
Manage content and arrange elements with just a click of the mouse. Use on all types of content and save a huge amount of time.
Easy To Use
Editing and rearranging your content has never been so easy and so fast! Enjoy an unmatched intuitive-driven experience.
No Coding
For the user, this means improved user experience, easier and quicker content management, highly appealing visual environment and great flexibility.
With shop solution
Start selling from day one and take advantage of all the benefits ecommerce can bring.
Auto Updates
With the automatic update you keep your system always updated on the last version. This way you can be sure that have all the new features.
High Security
Your information is in safe hands! Microweber is a safe, confidential and professional place for your data. We are GDPR compliant.

Try White Label 30 Days Risk-Free!
Microweber is confident with the product it provides, therefore a 30-Day risk-free trial with a money back guarantee is on offer! Try it now as the offer expires soon.
If you don't like our product you can get your money back easily. No hassle, no questions asked.